As the leading estate agent in the local area, Humberstones Homes can help you find your dream home or investment.
How to prepare to purchase your property
Your Credit Profile:
Before you consider buying a home, you should find out about your Credit History and Score as Banks use this to influence their decision on whether to loan to you.
Set up an account with a site such as Experian or Credit Club and have a look at your profile- this will tell your Score, the average Score in your area, your Financial History as well as providing hints and tips on how to improve your Score.
Even though how your Credit is measured varies from Bank to Bank, you should be fully aware of your own profile, so you know if you are in the position to buy before you start any applications.
Research:
Don't go in blind! When you start looking for your perfect property ask yourself the following questions:
What do we need from a property?
What do we want from a property?
Only when you know this can you start to narrow down your search and determine before you even inquire about a property, is this one going to be right for us?
It's always worth checking out the area any property you are interested is in before you view it. Go by at two different times to see the difference, once in the day and once at night- you'd be surprised the difference a time makes! After all, the area can't be changed!
Make sure that when you find a property, you consider the average running costs of the property, council tax charges, changes to home and car insurance policies and the Energy Performance Certificate (EPC) – you are paying more than just the asking price! You need to be sure you can afford the property you want.
Average Prices in Birmingham:
3 bed semi-detached home - £250,000
Bank/Broker Fees - £650
Mortgage Survey - £120
Home Buyers Survey - £500
Solicitors Fees - £1200
Estate Agent Fees - £1650
Stamp Duty- £100 per £5000 over house value of £130,000
Storage - £50 per day
Moving Costs - £200
Post Redirection - £33.99 for 3 months
Emergency Costs - £1000 recommended
= £4,403.99 - for FTB minus cost of property
= £8,553.99 - for STB minus cost of property
Affordability:
You need to consider if you have the available funding for the following before you look to buy:
Cost of the property
Banks/Brokers Fees
Cost of the surveys
Cost of the solicitors
Cost of the estate agent fees
Cost of Stamp Duty
Cost of Storage
Cost of Moving
Cost of post redirection
Emergency costs
Red applies to people also selling their property as First Time Buyers don't pay towards a sellers Estate Agent Fees and don't pay Stamp Duty for property prices up to £500,000.
Agreement in Principle
When you make an offer on a property the estate agent will require adequate proof of funding to make sure that you have the funding available in order to afford the offer you have made. This will be bank statement(s) if you are lucky enough to be able to fund your purchase with full cash or, if you are using the route of a mortgage you will need to provide bank statement(s) to show your full deposit amount as well as needing to ask the bank/broker to provide you with an agreement in principle certificate.
This certificate outlines that the bank has agreed in principle that looking at your finances and affordability, they can loan you up to a certain amount to cover the cost of purchasing a property. Example AIP
Things you need to know about an AIP:
They only last 3 months so, only ask your bank/broker to provide this to you when you are seriously looking for homes and/or you have found the property you wish to make an offer on.
Applying for an AIP affects your credit so, don't blindly apply for any and all offers from various Banks- research all the offers first and go into branches directly so they can do 'soft searches' initially and find the right deal for your first without you affecting your credit.
Speak to a broker! Speaking to a broker like Ben Wakeman allows you to be fully prepared for buying a home and gives you the upper edge. Ben has more than 60 contacts that he can speak with to find you the best deal- he does the hard work, researching what is on offer for you and he will only apply for the mortgage when he is CERTAIN he has found a deal that will work for you and will be successful. 24/7 communication and various levels of contact via telephone conversations, face to face meetings, emails, texts and letter correspondence-Ben will get you your Mortgage. Even our staff have used him for their own purchases!
Get a 2nd Viewing:
When you have found that dream property and you have had your offer accepted, we advise that you get a 2nd viewing. Request from the estate agent for a longer period to spend at the property and this time, look at the finer details. Have a think about any works you would want to do, prepare a list of questions you may not have asked the first time round and decide now if you want to have a Home Buyers Survey done on the property!
Types of Common Surveys:
When you purchase a property, various types of surveys can/should be done to make sure that the property is of a good standard and to highlight any works that you may need to consider doing. Some surveys have to be done, take a look at the list below to check out what you would need/should have done:
Mortgage Survey - this is done by the bank you are having the mortgage loaned from and must be done if you are having a mortgage. Some banks charge for this, some don't- your Broker can help you find the best and cheapest deal!
Home Buyers Survey - this is not a necessity but, we do recommend that you get one of these done. They act as medical report for a house and identify for you the quality of each area of the property and outline a 1, 2, 3 recommendation on work needed. 1= no work required, 2= may need to be looked at in the future but is fine currently, 3= needs soon to immediate attention. Be aware that Gas and Electric are always flagged as 3 on a report. If the surveyor is not handed a safety certificate for these at the inspection, for safety reasons they always flag it as a 3 so you make sure the checks are done. A solicitor will usually satisfy these checks for you.
Home Condition Report - This is very similar to a Home Buyers Survey in the respect that it acts as a medical report for home but, it doesn't give you a figure on the value of the property at the end. We often recommend one of these surveys in the place of a Home Buyers as they can sometimes work out more cost affective and, as the Mortgage Survey will have given you a figure already.
Timber and Damp Survey - This is a report that is usually conducted on a property at the request of a buyer when a recommendation has been made on one of the above reports. This is a more in depth look at potential damp in a property and provides resolution and costings to sort. Rudders and Paynes are a very good company we recommend for this!
Structural Surveys - This does as it states, it checks the structure of a property and highlights any issues there may be with things such as subsidence.
Solicitors:
Whether you are purchasing or selling a property, you will need to instruct solicitors as they do all the legal work required for the purchase/sale. Your estate agent will communicate with them through-out the sale and aid in the process towards exchange of contracts and completion of sale. So, what is it the solicitor is doing?
When you have chosen a solicitor (don't worry if you don't know who to use, we can recommend some to you!) you need to inform them that you wish to use them and pay the initial starting fees- prices vary.
The solicitor will send you a client care pack to complete
The solicitor on receipt of this pack and the sellers care pack with instruct searches (basically asking questions about the property)
Upon review of the care pack from the seller the solicitor will raise inquiries about this.
They will gain a copy of the mortgage offer following survey
They will then ask you the buyer to look over the replies received from inquiries and raise any additional inquiries if needed.
They will ask you to go into office and sign the contracts and decide upon a completion date.
Contracts and funds will then be exchanged- usually a week before completion.
Completion date arrives- the solicitor will notify the agent the sale has completed, and they can release property keys.
The agent will call you to collect the keys- CONGRATULATIONS!!!
What does the agent do?
We cannot speak for all agents however, the kind of service you can expect from Humberstones Homes includes the following:
Continual communication from the moment you book your viewing up until you complete on your purchase.
Expert and friendly advice from a dedicated and passionate team of negotiators and sales consultants, including Sue Weaver with her 20 years of experience! See our team for more information on who you can expect to hear from!
Support and advice whenever you need it
Going that extra mile to make sure your buying or selling experience is one to remember, for the right reasons!
So, what are we doing for you at the other end of the phone?
Our negotiators will be your first points of contact, booking you a viewing at any and all the properties you wish to view and taking that vital information to help you find the right home for you. They will then meet you at the property and any others you have booked, giving you an expert tour, answering any and all questions you may have- as well as providing you ideas on improvements to the property, comparable prices in the area, mortgage advice and aiding you in your first steps to making an offer.
When you have found that dream home and want to make offer, our superior team of negotiators (see team page) will liaise with you and the vendor to agree the perfect deal and take your offer from stage one all the way through to memorandum of sale.
It's from there you will be cared for by our fantastic and dedicated sales consultants who will look after you through out your purchase! With vast knowledge and a wealth of experience, they will speak to your solicitors and the other sides solicitors to continually push the sale through to exchange and completion, advising you and guiding you along the way. They will arrange access for your surveys to take place, provide recommendations on surveying companies and the reports you receive, encourage actions from other parties and bring around your exchange and completion days as smoothly and quickly as possible!
When your completion day comes round, your sales consultant will give you a call and notify you that you can come into our office and collect the keys for your new home- and it wont be just the keys that will be waiting for you! We at Humberstones Homes want to make your key day a special one so, we will always have a present waiting for you to congratulate you on your purchase.
Want to know more about what we do? Give us a call and we will happily chat to you some more 0121 422 1188.
First thing that is MOST important, always get the locks changed! Even if a vendor has provided all copies of their keys to you, you never know who may still hold a copy, be it a relative of the vendor or an old owner- be safe and get the locks changed.
Take meter readings to provide to your utility provider so you have absolute accuracy on your first bill
Check the property is as you agreed to accept it. If the previous Vendor has left items behind you didn't agree to accept or rubbish, you MUST speak to your solicitor about this straight away. The solicitors can only act within 24 hours of you taking on the property as after these 24 hours, it's too late for the solicitor to legally act against the old owner.
Update your address with the DVLA and request a new drivers license. You will also need to update your V5 so that your still receive tax reminders and renewal documents.
Update your address on your car insurance – be aware that your monthly payments may increase
Take out home buildings and contents insurance to make sure you're covered straight away,
Set up your new tariffs with utility providers
Speak to the council and make them aware you are the new occupiers of the property
Set up your TV and broadband connections
Check that the stop tap is switched on
Check the boiler is switched on
Check your gas supply is on
Say hello to your new neighbors!
Get a Free Valuation
If you're contemplating a move, arrange a free, no obligation valuation of your home at a time to suit you.
Book your valuation
Looking to Buy a Property?
Whether you are looking to buy your first property or purchasing another property, our Buyers Guide will show you all you need to know before making your purchase.
Buyers Guide
Get in Touch
If you would like to discuss your property-related enquiries, or have any questions, get in touch with our friendly team.
Get in touch
Featured Properties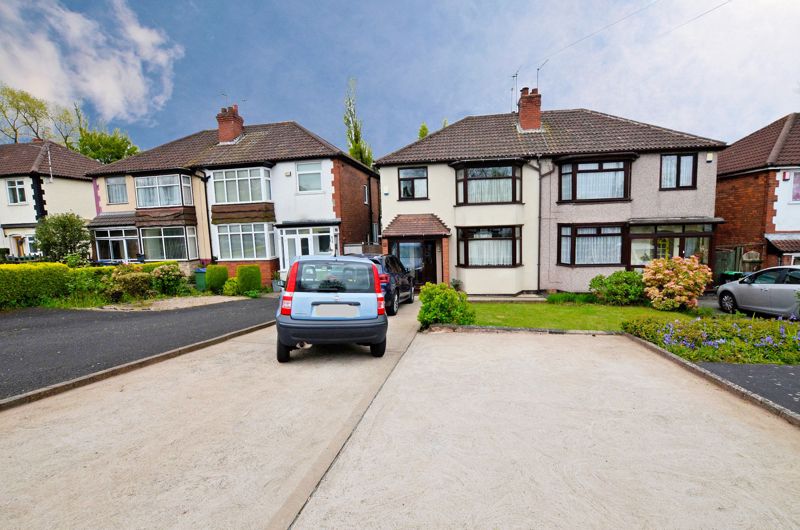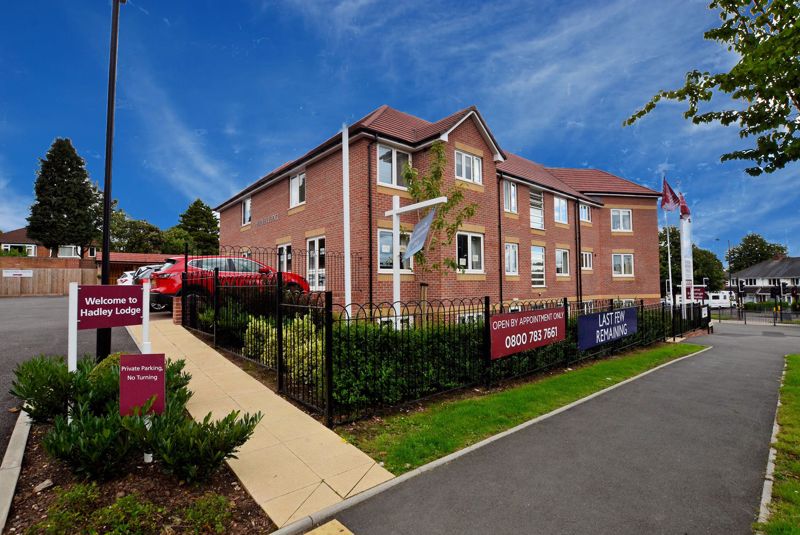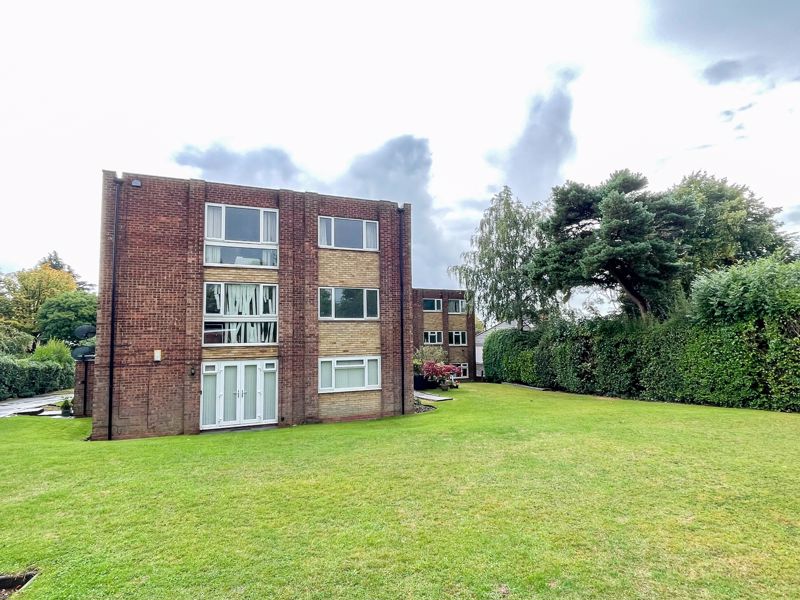 Video Walkthrough Available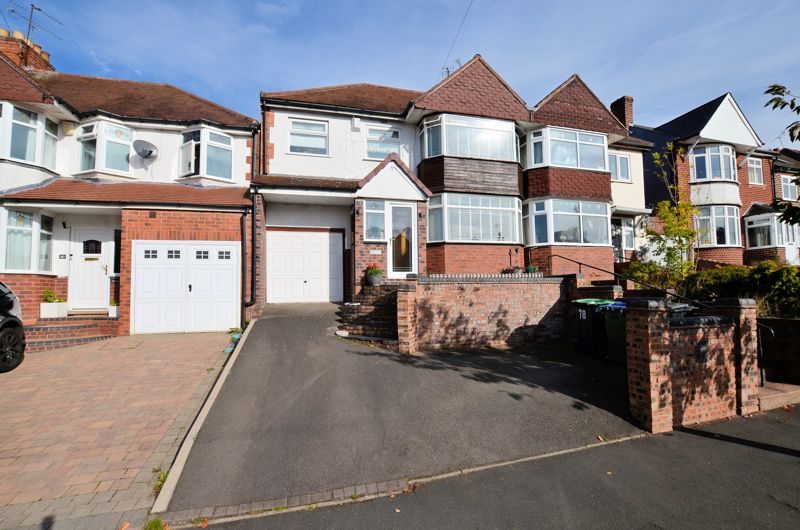 Video Walkthrough Available
Reviews
I have used Humberstones twice in 2 years to sell my property and they are worth every penny. I had regular updates, and everything I asked was timely. They gave great advice on who to accept offers..."
Jackie Bell
Me and my partner brought our first home with HumberStones. They could not do enough for us. Through many home visits and catering to our wants/needs every step of the way. Negotiations ran smoothly..."
chloe bux-jones
I recently had the pleasure of working with Adam Griffith from Humberston Home to purchase my new home, and I couldn't be more impressed with the service I received. From the very beginning, Adam..."
Debjani Goswami
Humberstones was my first rental agency. The process was very easy. Everyone is very friendly. They inspect the property every 6 months for any issues, so you know that you and the property are looked..."
Malachi Campbell-Hare
Happy first-time buyers! Thank you!As a first-time buyer we had no idea of the process and Adam and other his colleagues were really helpful and attentive every step of the way. It was a smooth..."
Ha Seta
Read More...